The Bodorgan Estate is one of the oldest land holdings on Anglesey. This longevity has provided the opportunity to shape, protect and enhance many of the special areas that exist today in South-West Anglesey.
At its core the Estate is and has always been a farming estate and alongside its own farming operations has made land available to local farming families for generations.
The Estate is also a locally important housing provider.
Over the years the Estate has broadened its activities to include renewable energy, tourism and leisure and a growing number of commercial properties.
The Estate employs a significant number of local people and Welsh remains the working language of a number of the Estate's teams.
Our commitment is to tangible and lasting positive impacts on the environment, economy and culture of our unique island community.
Welsh Government's Sustainable Management Scheme
"
Healing & Memory
" is a project whose purpose is to revitalise the landscapes, ecosystems, histories and access opportunities of South-West Anglesey.
The Project has 2 principle limbs and outputs:
1) The delivery of environmental works to improve ecological habitats and water quality; and
2) The creation of new access opportunities in the form of 3 new sections of footpath and a new landform.
The "Sustainable Management Scheme" is a European Union funded scheme designed to tackle the unique challenges facing rural communities.
Sustainable Management Scheme
Project Partners

This project has received funding through the Welsh Government Rural Communities - Rural Development Programme 2014-2020, which is funded by the European Agricultural Fund for Rural Development and the Welsh Government.
Cyllidwyd y prosiect hwn drwy Cymunedau Gwledig Llywodraeth Cymru - Rhaglen Datblygu Gwledig Cymru 2014-2020, a ariennir gan Lywodraeth Cymru a'r Gronfa Amaethyddol Ewrop ar gyfer Datblygu Gwledig.
https://agriculture.ec.europa.eu/common-agricultural-policy/rural-development_en
Residential, Agricultural & Commercial Properties
The Estate offers a wide selection of properties to rent:
Residential properties: these vary from one bed cottages to five bed farmhouses in stunning locations with views of Snowdonia, the sea or the open countryside. Each property is unique in its character and history and many occupiers choose to stay with us for years.
Agricultural land: we are pleased to support wide-scale participation in farming and can usually find land to suit most needs. The agricultural land we provide ranges from small-holdings with farmhouse and buildings; to small parcels of several acres; to whole farms.
Commercial property: we have a growing portfolio of buildings in commercial use often in repurposed farm buildings.
Please refer to our "
contact us
" page for details on how to get in touch and express your interest in a Bodorgan property of any shape, size or type.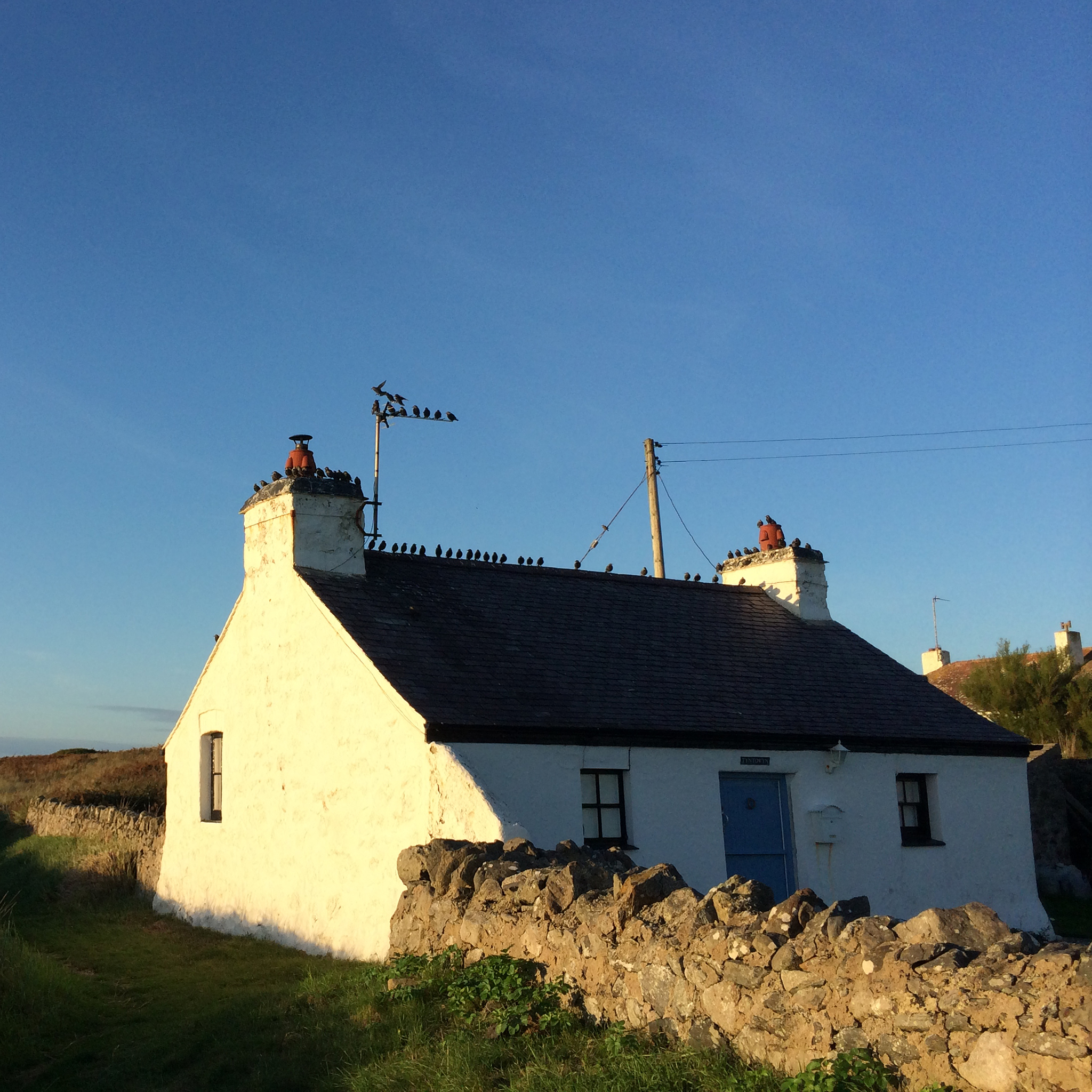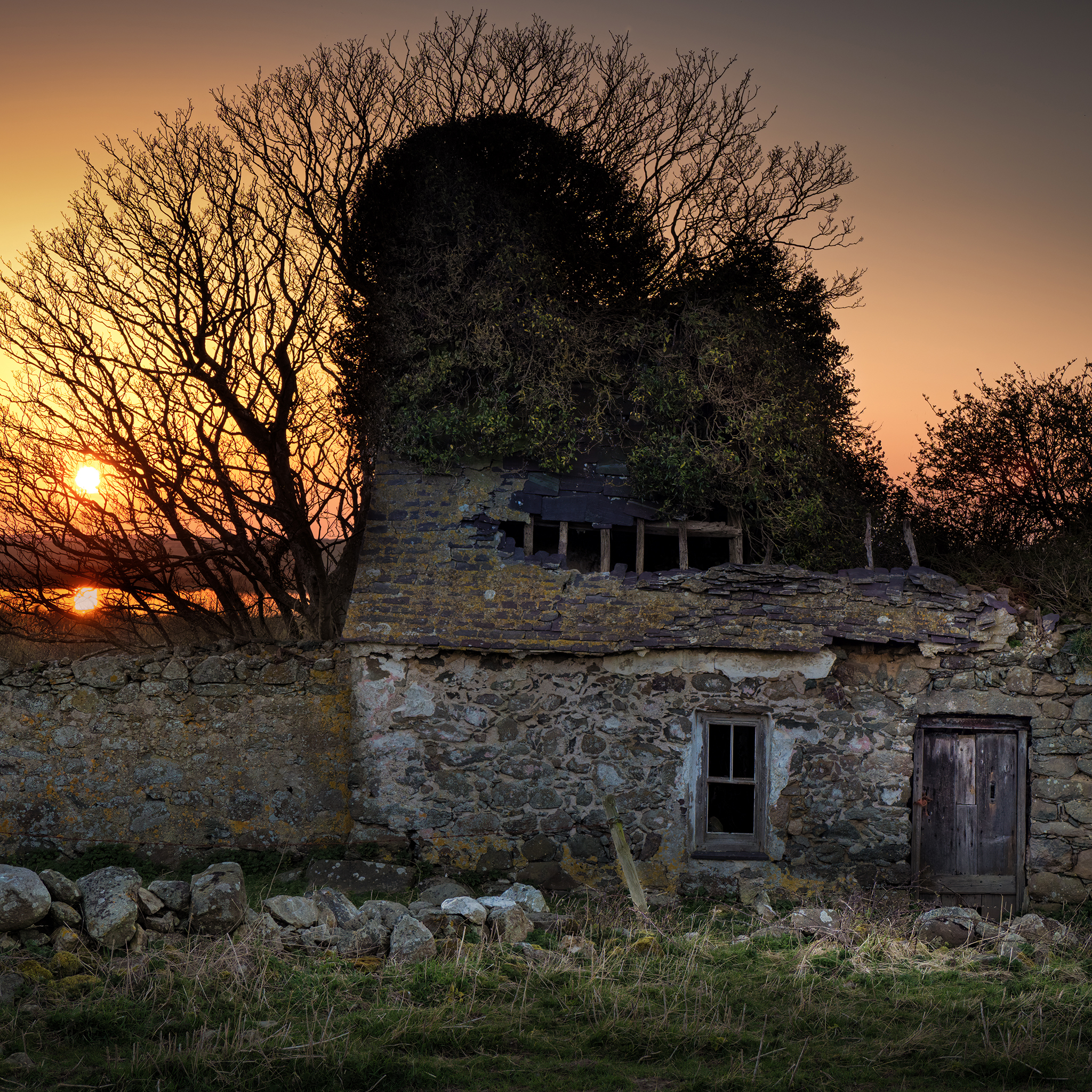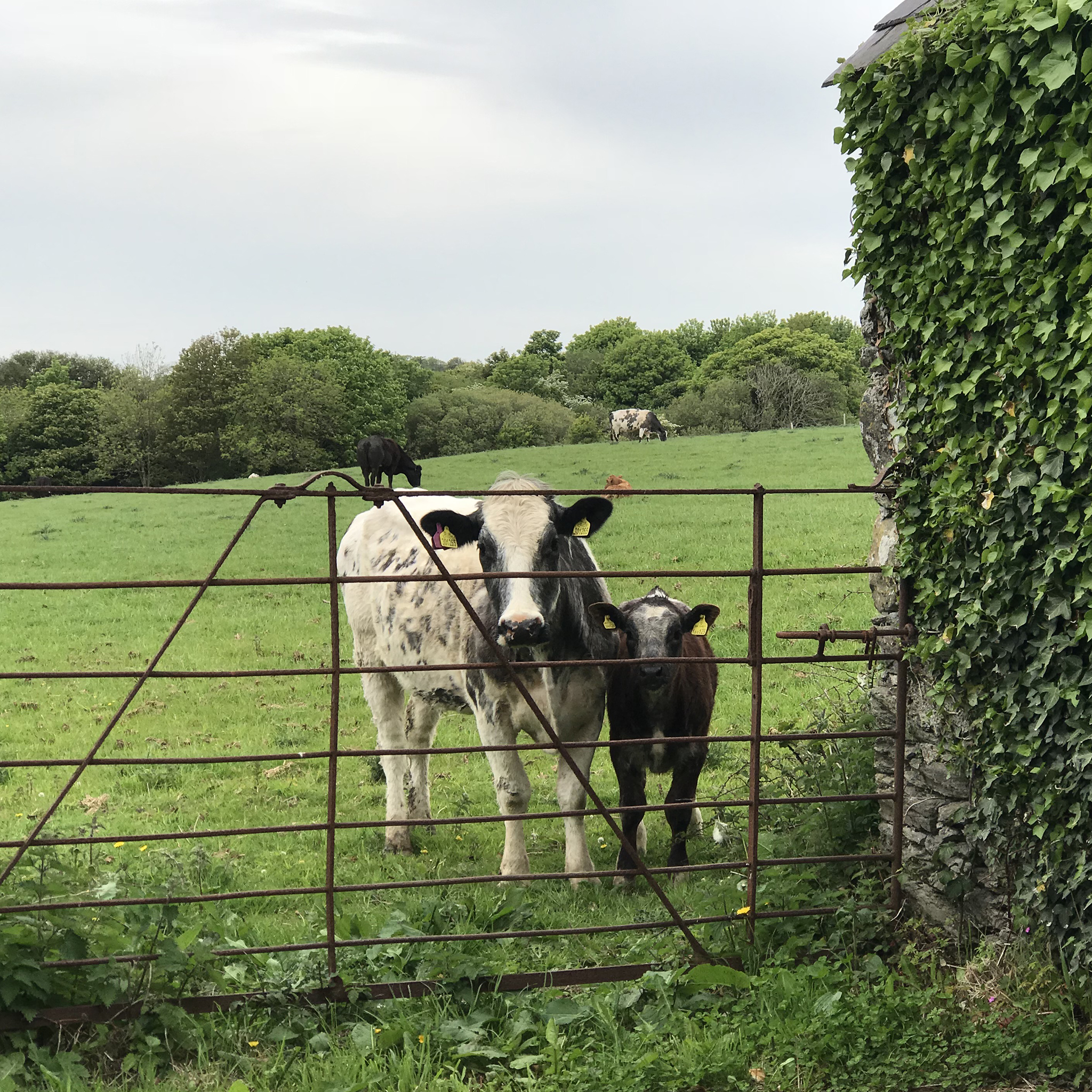 Agricultural & Commercial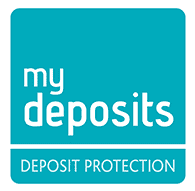 Enjoy Our Beautiful Holiday Properties
If you are looking for a self catering holiday on Anglesey, the Estate has holiday cottages available. A unique converted Wind Mill, ideal for a romantic break. For family reunions or large gatherings, our 7 bedroom farmhouse is a must! Many of our holiday makers return year after year and set up a family tradition.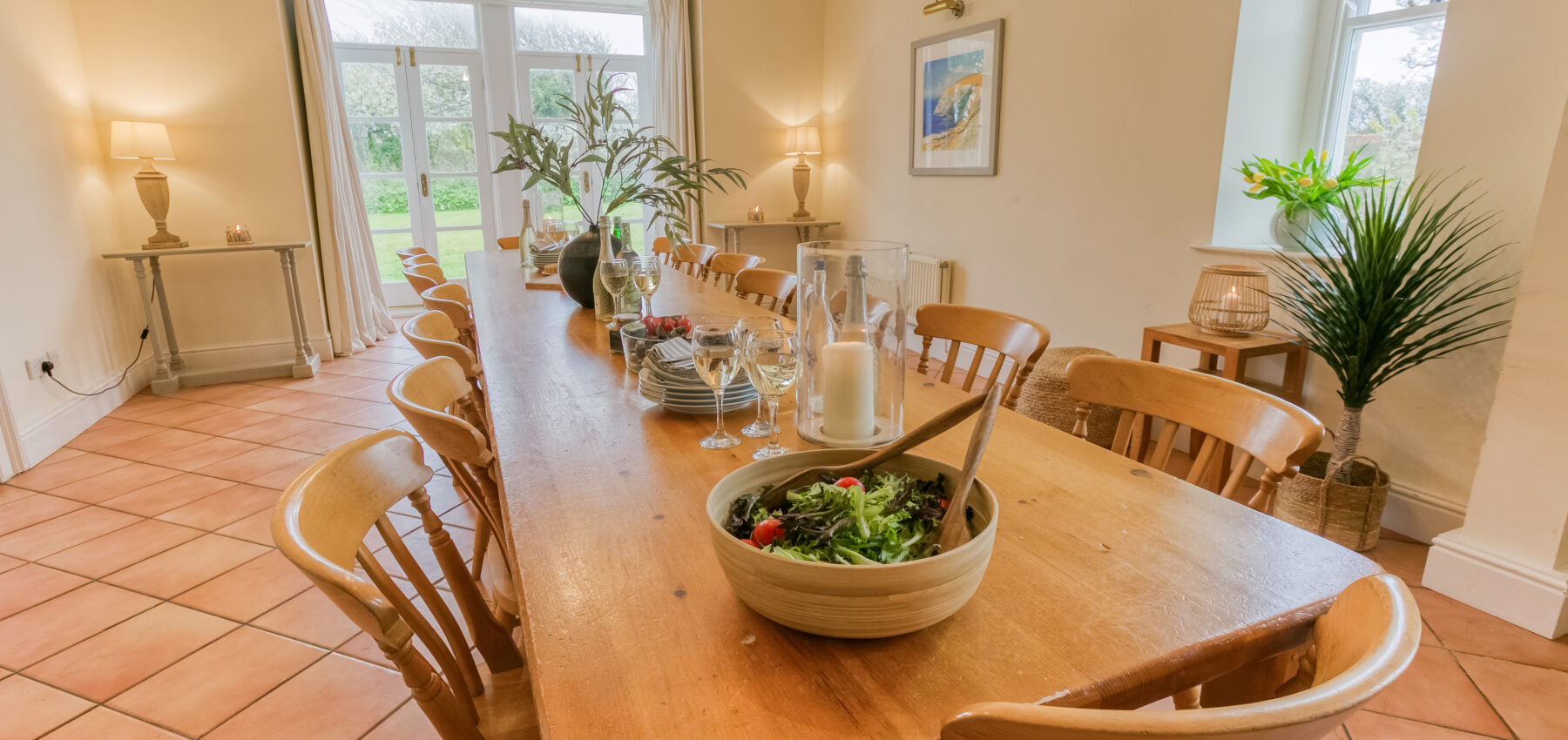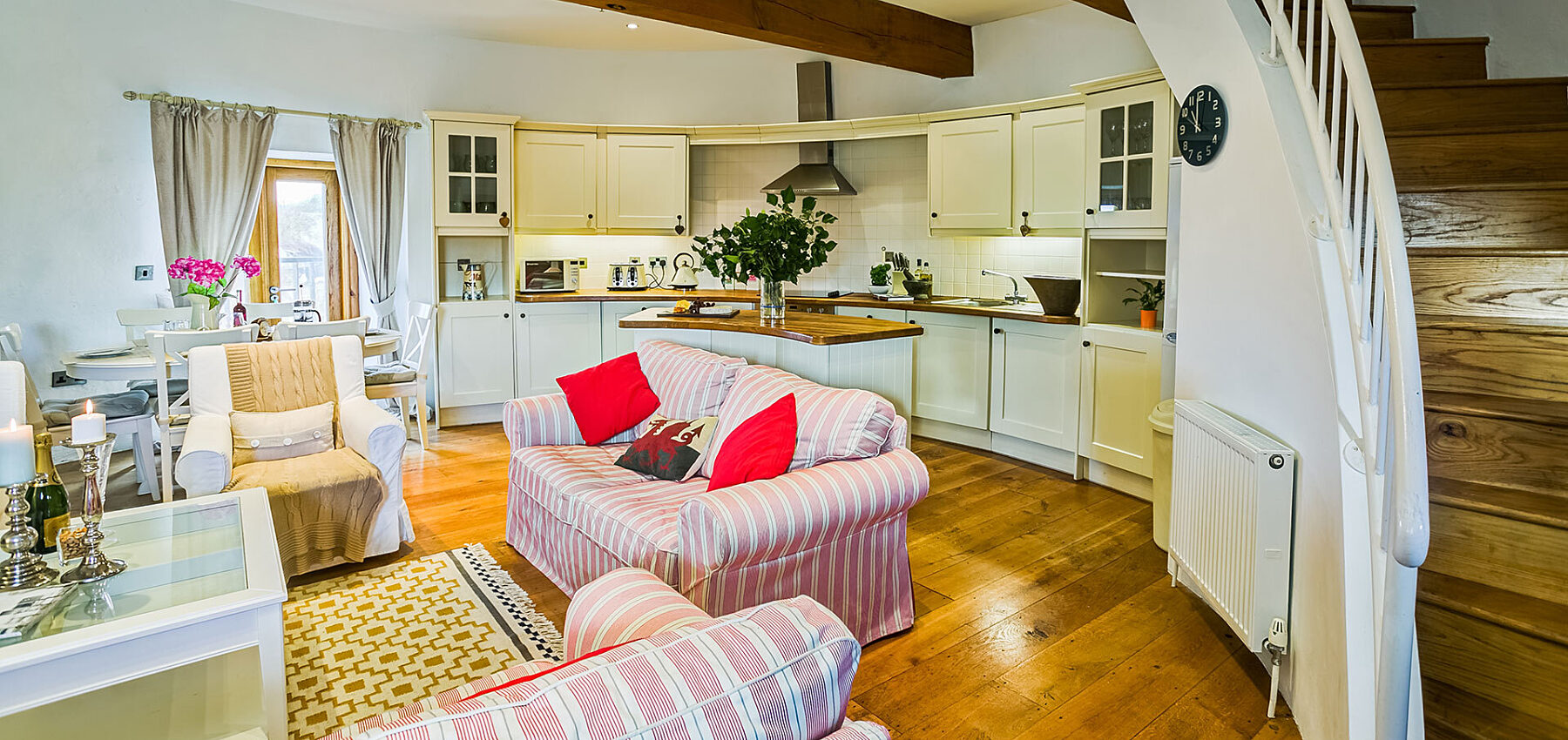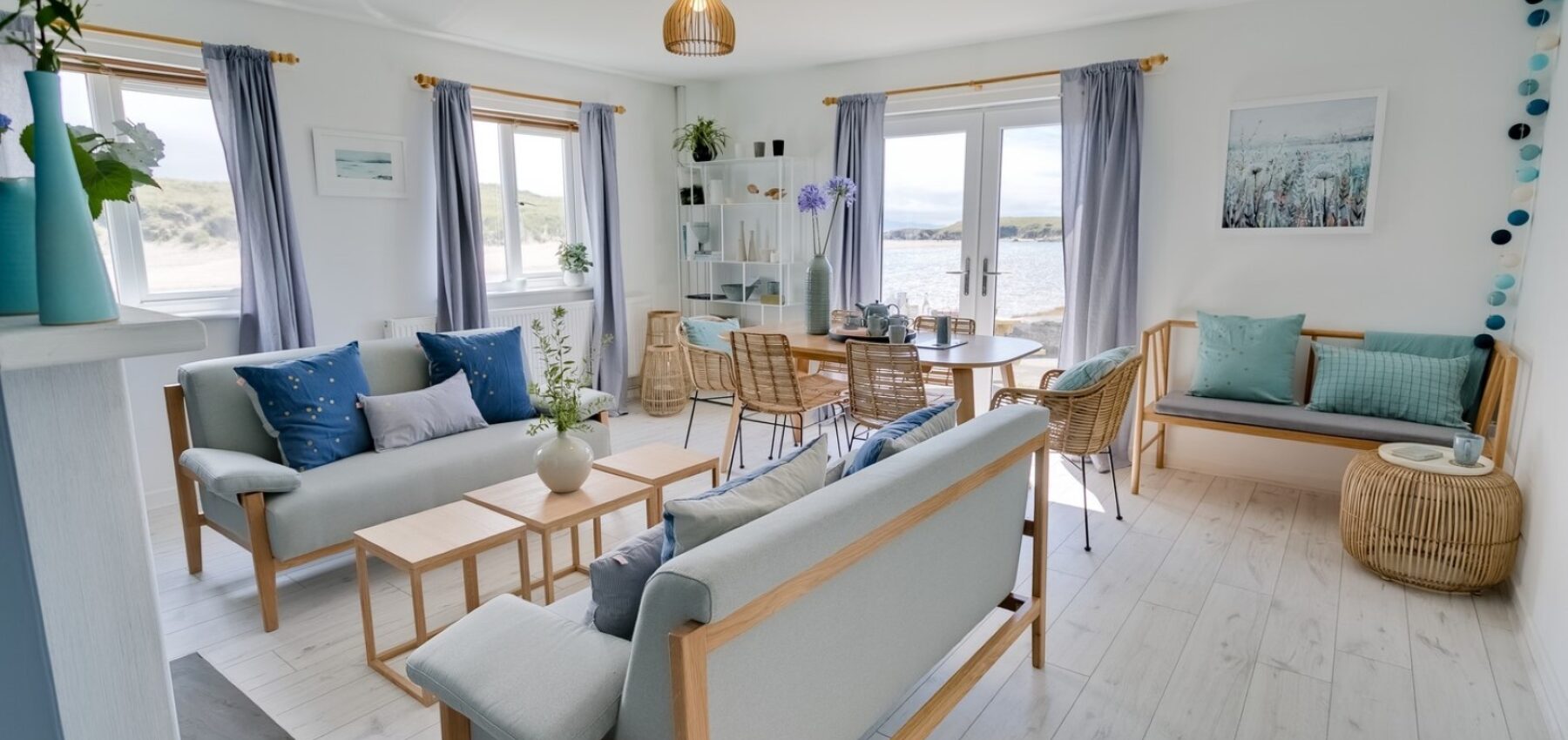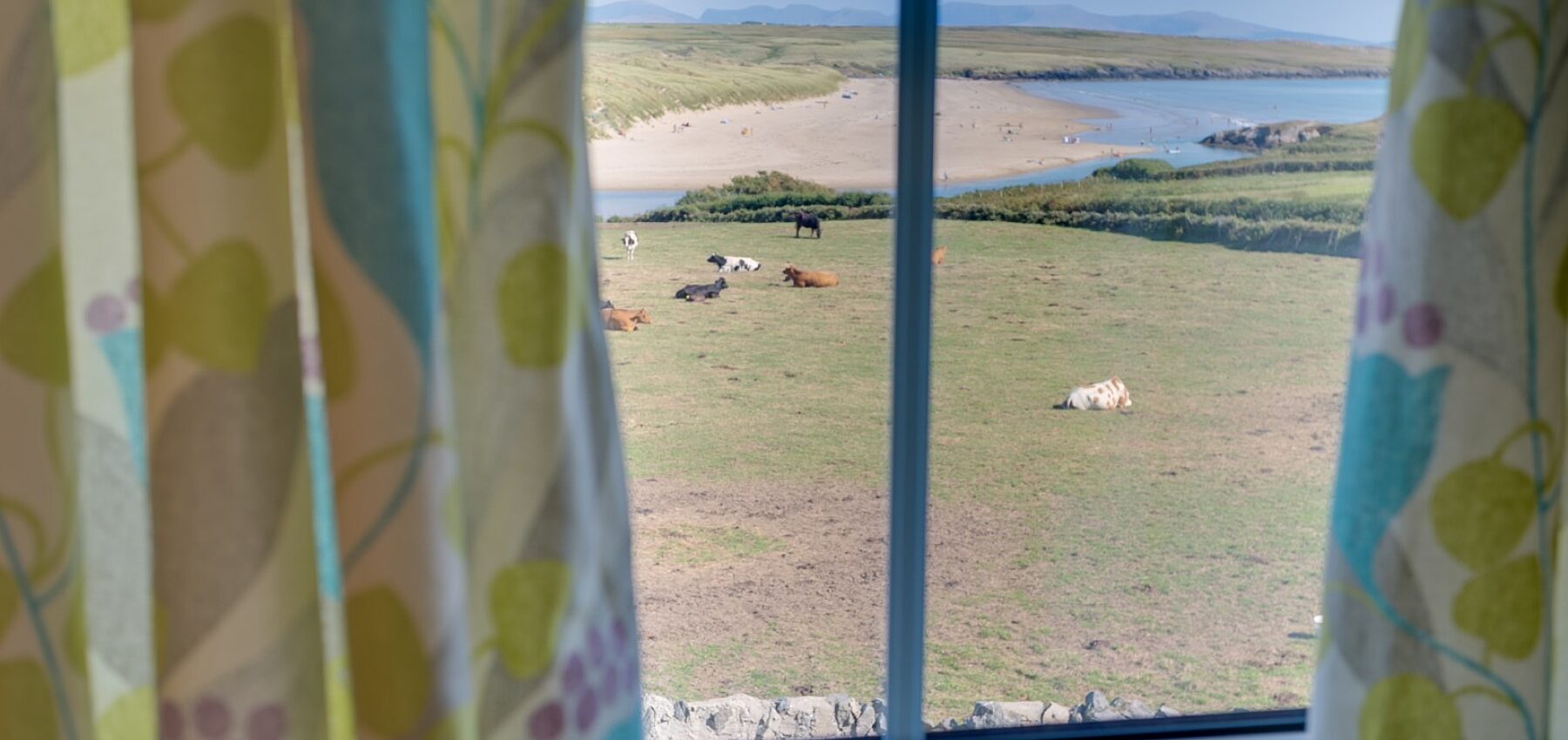 The environment and landscape are very important to us at Bodorgan Estate.
We have initiated conservation projects such as the Healing & Memory Sustainable Management Scheme Project.
Also wildlife initiatives such as the Red Squirrel reintroduction programme.  We protect Barn Owls by providing nest boxes across the Estate. We work with the British Trust for Ornithology to undertake bird surveys. And we actively work to eradicate invasive species such as Himalayan Balsam and Japanese Knotweed.
Trac Môn: motorsport circuit
Anglesey Circuit – Trac Môn is one of the most exciting and significant developments in British Motorsport this millennium.
Set on the west coast of Anglesey, overlooking the Irish Sea and the Snowdonia mountain range beyond, Trac Mon offers visitors a challenging and varied circuit set within in a breathtaking location.
Spectators can enjoy the sweeping views from trackside just as much as the on-track racing action!
What's happening on the Bodorgan Estate
Sustainable Management Scheme
We have two major projects currently in hand under the SMS scheme.
Renovation Projects
The opportunity occasionally arises to restore a property over a longer period within the Bodorgan Estate.
Holiday Lettings
The Bodorgan Estate has a number of holiday cottages available in stunning locations.
Commercial & Residential Lettings
The estate has a variety of properties which occasionally become available to rent.
Conservation & Environment
We co-ordinate conservation, management of agricultural environmental schemes and environmental designations such as SSSI sites.