angelsey – north wales
Bodorgan Estate.
Offering a wide selection of cottages and property to rent, both commercial and residential, farm land, holiday cottages & beach parking.  We also care for the area's environment and conservation.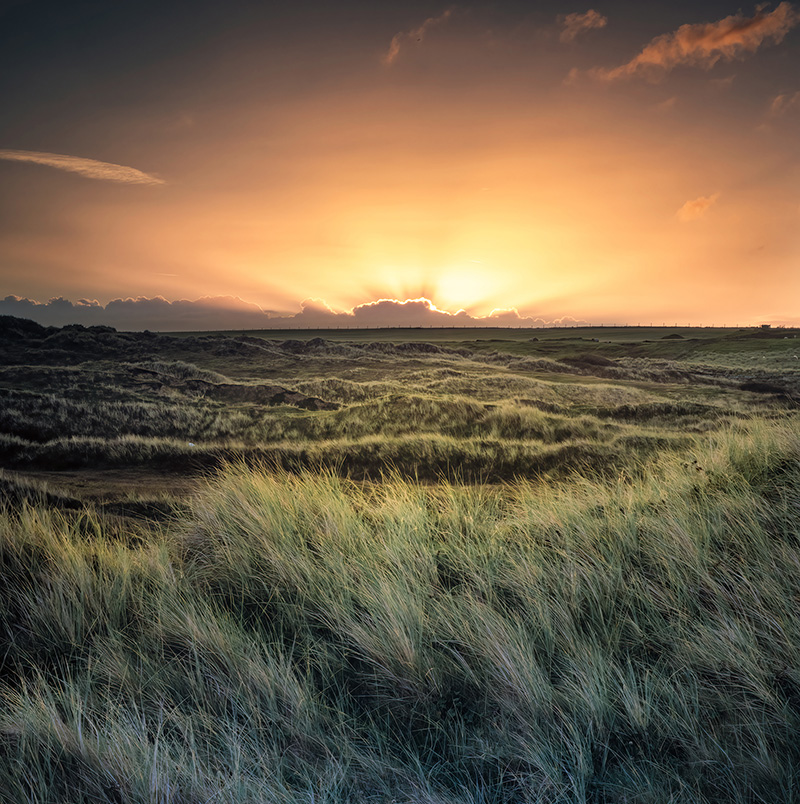 Questions?
Your Questions Answered

You may have some queries, well here are some frequently asked questions and their answers…
OUR PORTFOLIO
Rent our beautiful holiday properties.

If you are looking for a self catering holiday on Anglesey, the Estate has holiday cottages available. A unique converted Wind Mill, ideal for a romantic break. For family reunions or large gatherings, our 7 bedroom farmhouse is a must! Many of our holiday makers return year after year and set up a family tradition.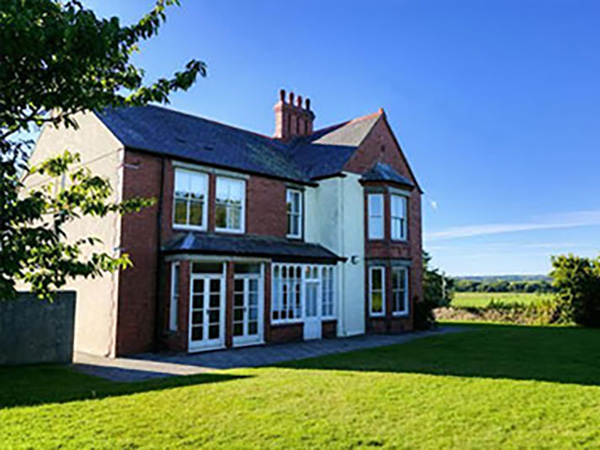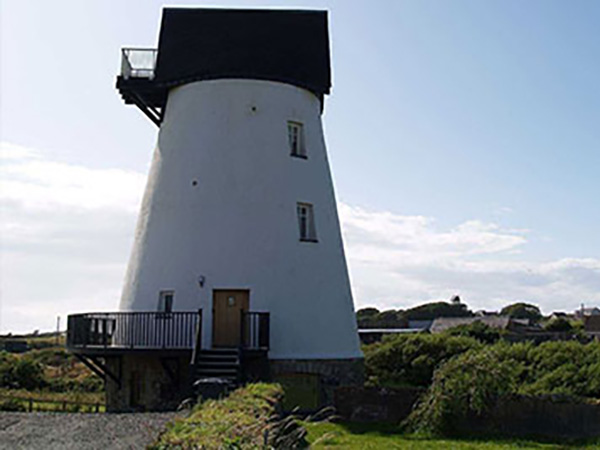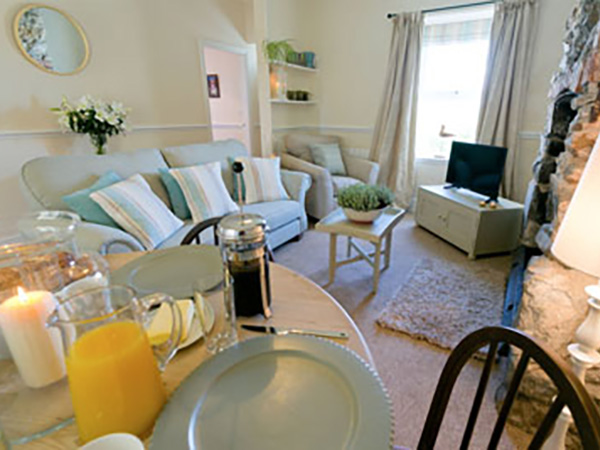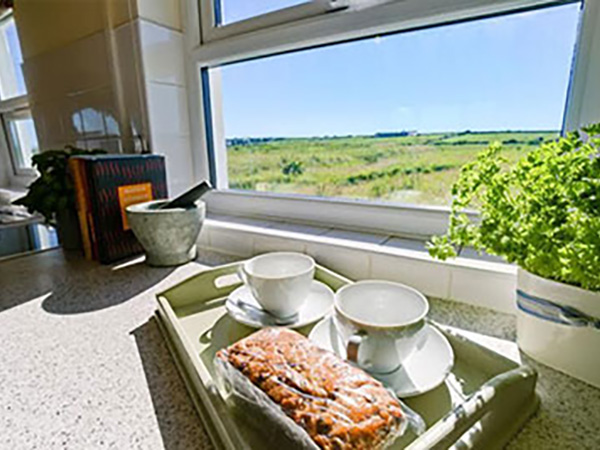 Conservation & Environment

Conservation and the environment are important to us at Bodorgan Estate. We have initiated conservation projects such as the Red Squirrel reintroduction programme,  we protect Barn Owls by providing nest boxes across, undertake bird surveys with British Trust for Ornithology, and actively work to eradicate alien species such as Himalyan Balsam and Japanese Knotweed.
21st Century racing
Trac Môn motorsport circuit.

The new Anglesey Circuit – Trac Môn is one of the most exciting and significant developments in British Motorsport this millennium.
Set on the west coast of Anglesey, overlooking the Irish Sea and the Snowdonia mountain range beyond, Anglesey Circuit provides visitors with a challenging and exciting circuit in a breathtaking location.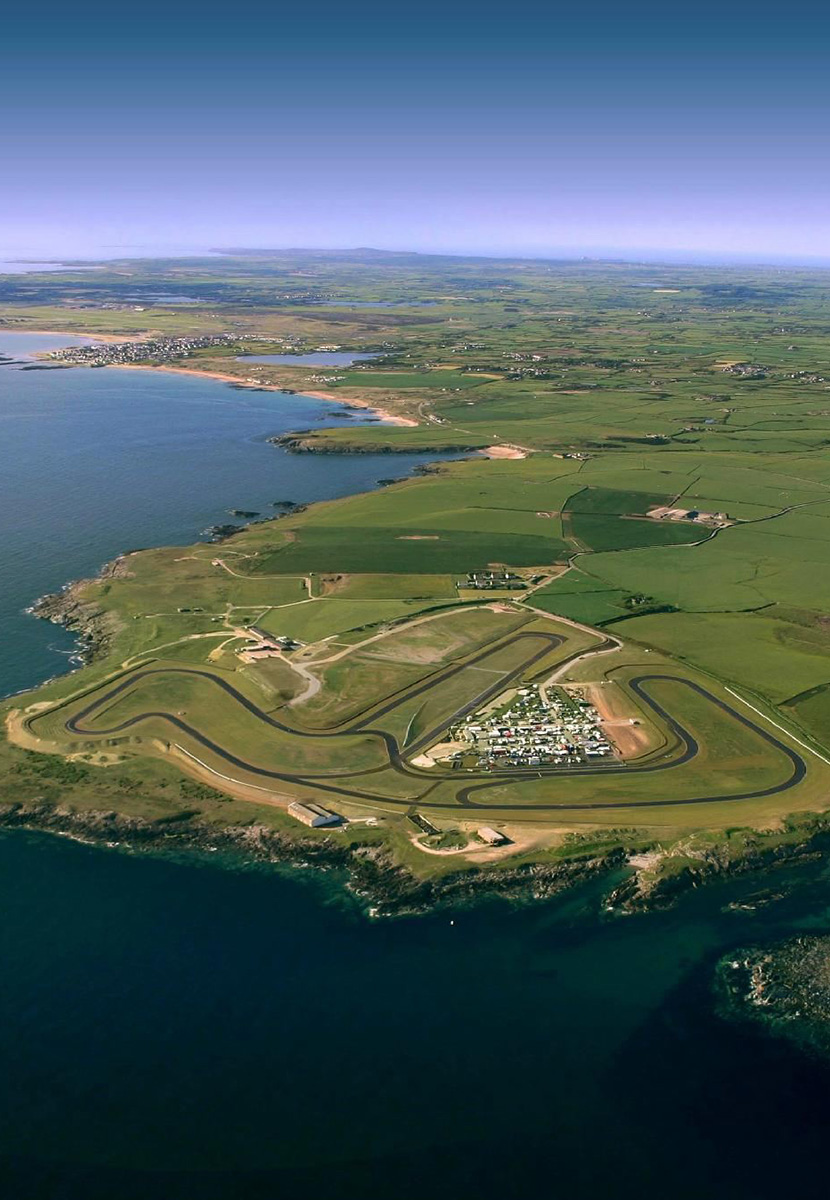 At a glance
What's happening on the Bodorgan Estate
Renovation Projects
The opportunity to develop a property over a longer period within the Bodorgan Estate and may need considerable work to return to occupation.
Holiday Lettings
The Bodorgan Estate has a number of holiday cottages available in stunning locations
Conservation & Environment
We co-ordinate conservation, management of agricultural environmental schemes and environmental designations such as SSSI sites
Commercial & Residential Lettings
The estate has a wide variety of residential properties which occasionally becomes available to rent.